BIOPHYSICAL METHODS IN NANOMEDICINE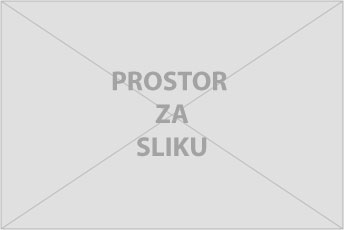 OBJECTIVE OF THE COURSE:
The course provides basic knowledge on biomaterials (synthesis, basic properties, biocompatibility, nanostructure, interaction non-bio - bio) and nanomedicine (basic concepts, regenerative nanomedicine, nanomedical treatment of diseases, markers in nanomedicine, diagnostic instruments and methods). During the course, students will be intoduced via into some contemporary researches on biophysical methods in nanomedicine in other centers in Serbia.
WHY LISTENING THIS COURSE?
Biophysical Methods in Nanomedicine provides overview of methods and devices for biophysical characterization in nanomedicine, in order to qualify students to use compatible methods in analysis and characteriyation of biomaterials and tissues.